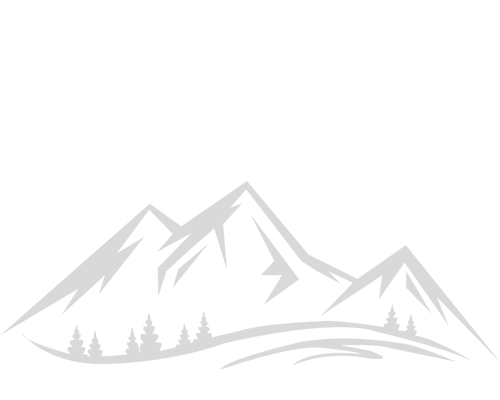 HoryZonty Adventure Film Festival
International film competition results
The Jury consisting of Jerzy Porebski, PL; Miriam Petráňová, SK; Dušan Bustin, SK selected from 29 films the following:
Grand Prix
House of the Gods
Matt Pycroft, UK, 2021
We consider the film to be exceptional because of its story about the original inhabitants and their gradual integration into the team of the mountain climbing expedition. It is their skills and inherited knowledge that they, as guides, pass on to the expedition, which is really about the friendship of two different worlds. The decision of the Indians to climb their sacred mountain, as the first in history, enhances the very ascent of seasoned mountaineers in difficult and dangerous terrain. The film is adventurously magical, believably wet and muddy, not only full of wind in sound, but also humanly touching."
---
Best Slovak film
Dhaulágiri je môj Everest­­­ / Dhaulagiri is my Everest
Pavol Barabáš, SVK, 2021
The film is exceptional in authentic archival materials from the Himalayas, which we have not had the opportunity to see until now. It presents the history of high mountain climbing in the famous expedition times of the Czechoslovak mountaineering past as if it were today. Zoltán Demján is taking stock of his life, and we are lucky to be as close to it as Palo Barabáš managed to get."
---
Best adventure film
Štítová stena / The Head Wall
Rasťo Hatiar, SVK, 2022
"The film is not only about conquering the eastern face of Mlynárik in our small mountains – the Tatras, but it is above all about friendship, about what else can be experienced in the completely climbed and discovered Tatras, if you are a climber with young blood."
---
Best eco-friendly film
Freeride Skiing at Home
Philipp Klein Herrero, ES, 2020
"We especially appreciated the film's narration, which really has the smallest carbon footprint of all the submitted films.
The author's desire for adventure during the lockdown was transformed into a short film in which he animated snow into duvets and bed sheets and realized his dreams of snow and freedom into them. The author showed that a spectacular adventure can be experienced even in the closed space of his own apartment. The experience remains as a trace in the soul, and you don't always have to travel half the globe for it."
---
Young filmmaker award
Po červenej domov / Red Route Home
Adam Lisý, SVK, 2021
"The author has already made films that were awarded in the past and this award is proof that we become professionals through honest work. The film is a big epic pictorial fresco about Slovakia from the point of view of one family and their crazy idea to cross the classic SNP tourist route along the red mark together with the children. There is no drama in the film and they won't break a personal or world record, but it is a probe into the souls of adventurers who already have a family and would not like to miss it if the spirit of the traveler awakens in them again."
---
Audience choice award
Po červenej domov / Red Route Home
Adam Lisý, SVK, 2021
---