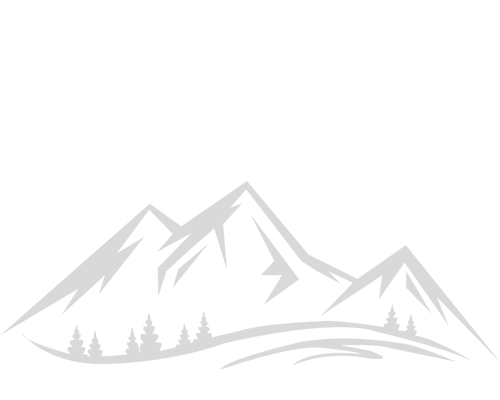 HoryZonty Adventure Film Festival
International film competition results
The Jury consisting of Josef Erla (CZ), Lucia Kašová (SK) a Viliam Bendík (SK) selected from 26 films the following:
Grand Prix – The Best Festival Film
Attractively told story in multiple storylines, built on tension and authentic situations. Precise thematization of the desire to discover blank spots on the underground map. The story meanders just like the cave galleries and corridors that the protagonists discover step by step. The director artfully interconnected history with a current enthusiasm of the cavers without going into pathos.
---
The Best Outdoor Film
Air Karakoram
Antoine Girard / FRA / 2023
The film fulfills the expectations it names at the beginning. Despite the captivating performances it maintains lightness, insight and humor, it does not need unnecessary heroism and it is content with a simple and sincere joy of life.
---
The Best Slovak Film
A creative elaboration of the athlete's portrait. An excellent mix of a craftsmanship, humor and exaggeration in a relatively short space. Functional rhythmic alternation of live action trick scenes. The director's innovative approach to a subject that often leads to a schematic depiction.
---
The Best Eco Film (with a low-carbon footprint)
The Nine Wheels
Santiago Burin des Roziers / UK / 2022
The emotionally powerful short story of future biker champions marked by their mother's illness. Nomadic lifestyle is not only a sacrifice of the father, but also an example of a low-budget way of life where family comes first.
---
The Best Short Film
A captivating audio-visual film with a dreamlike atmosphere about the relationship with nature and the motivation to push boundaries up to the sky.
---
Honorable Mention
A discomfort and suffering on the longest journey across Canada in history teaches us to appreciate ordinary things in life. The pure form of the narration emphasizes the heroic performance which has no parallel.
---